Brand NEW- Viral System (we do the Work, You Get Paid) #https://www.mylistleverage.com/vis/mlattin


User joined May 1, 2021 | Ad # 73431 | This user shared Ad # 73494 on Facebook.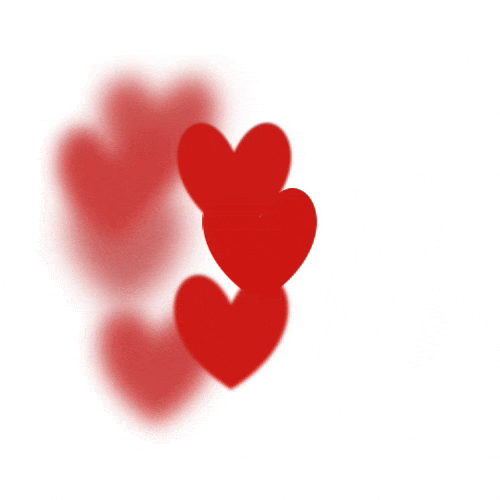 In the MIDST of Every CRISIS Lies GREAT OPPORTUNITY CLICK HERE!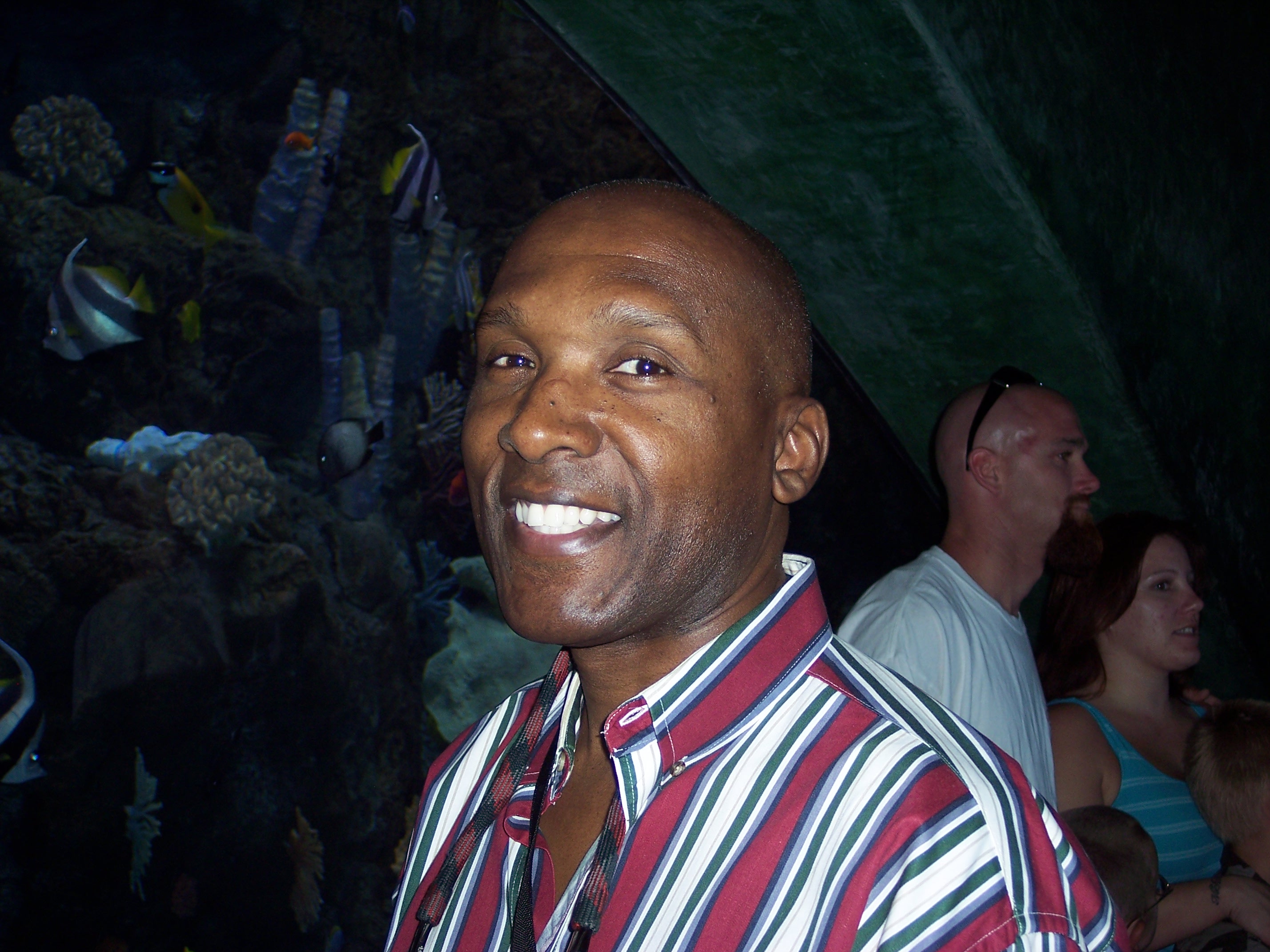 Reject side Issues, Focus on Present Truth for Salvation CLICK HERE!